Race Photography
News for 2013
Start time will be 8:30 AM!
Military and Fin divisions continue for 2013.
Saftey Update: You must wear the TYR WRS swim cap provided at registration.
Swim suits must be biefs or jammers (waist to knee) for men and one or two piece shoulder to hips for women.
No race day wave changes
Entry in 2013 includes Dri Fit t-shirt and TYR WRS swim cap.

Register for the 44th Waikiki Roughwater Swim now!
2012 Results
Pacific Sports Events & Timing

2012 Finisher Certificates
Open Water Tips
Alex Kostich, 2006 Waikiki Roughwater Swim Winner has 10 tips for preparing to swim in 2007
Rebecca Soni, 2008 Olympic Gold Medalist Swimming tips

History
Waikiki Rough Water Swim History: The story of a classic swim and the world famous bay that gave birth to it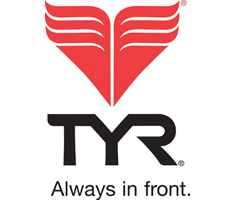 44th Annual Waikiki Roughwater Swim
Monday, Labor Day, September 2, 2013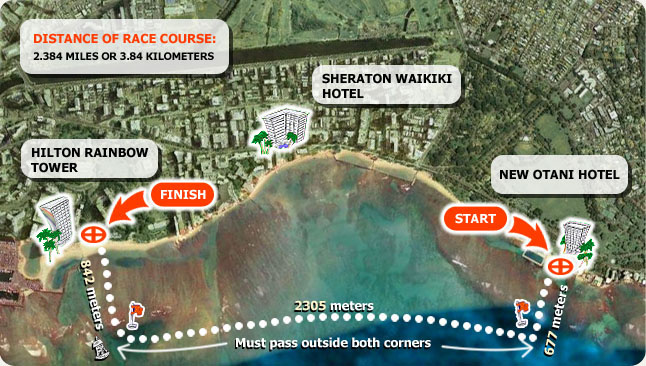 Waikiki Roughwater Swim 2013

Monday, September 2, 2013 8:30 AM
Sans Souci Beach between the Natatorium and the New Otani Kaimana Beach Hotel
Waikiki, HI




2012 Race Results
Top 3 Male Finishers
Rhys Mainstone Perth, Australia 47:29
Alexander Studzinsk Wiesbaden, Germany 47:48
Codie Grimsey Cashmere, Australia 48:06

Top 3 Female Finishers
Becca Mann Homer Glen, Illinois 50:38
Luane Rowe Livermore, California 54:14
Jessica Bayliss Caboolture, Australia 54:35

Check out our timing partner Pacific Sport Events & Timing for the full results!
Brief Description:
2.348 Mile Ocean Swim Race
Fees:

Online: $45.00 before Midnight HST June 14, 2013
Online: $70.00 before Midnight HST August 17, 2013
Online: $85.00 fee August 20 - August 30, 2013
Mail In: $80.00 Postmarked by August 17, 2013
In Person: $85.00 on September 1, 2013
In Person: $100.00 Cash Only on September 2, 2013

Awards:
Top 3 Age Group Finishers, Elite Award, 5 Year Age Group Awards, Bossabean Award and Special Award
Travel:
Waikiki Roughwater Swim recommends Alaska Airlines for your airline travel needs.
Entry List:
A preliminary entry list will be posted online a few days in advance of the race.

Swim with Mike
The Mission of Swim with Mike is to provide financial resources for advanced education that pave the way for physically challenged athletes to overcome their tragedies and realize their full potential.
www.swimwithmike.org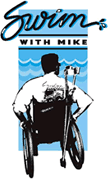 T-Shirt Design Contest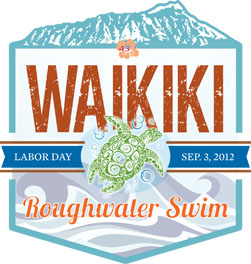 Design the logo for the 2013 race t-shirts!
Click on last year's design to find out more.